About.
Smaller. Simpler. Better.
Smaller. Simpler. Better.
XOR's purpose is to help businesses reduce waste, maximize efficiency and weather the storms with ease
We have built XOR Consulting to bring professional services without wasteful overhead to those who need them the most, including those who traditionally tend to avoid large consulting outlets.
We take pride in our services and stand by our principles, which is why we offer you a practical value before we ask for anything in return.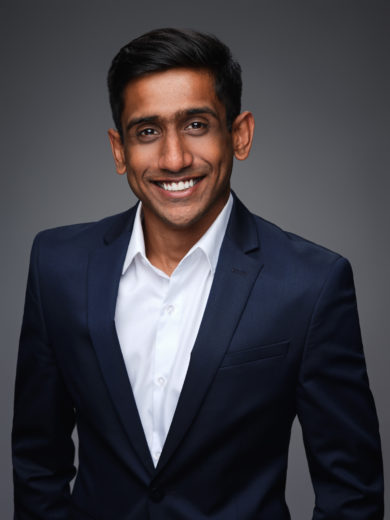 Arvi Narayanan
Partner
Arvi's primary focus pertains to three key essentials: business development, strategic growth, and client service excellence.
Prior to XOR, Arvi worked for multiple mining companies where he was solely responsible for negotiating and managing company's large-scale supply contracts (>$200m per year). Year-over-year he was able to achieve 8-10% cost reduction on average, as well as developing the best practices for Procurement and Contracts management. Arvi's technical background coupled with his unique and comprehensive supply chain expertise has guided several multi-billion-dollar companies like Vale, Baffinland and Conuma Coal through the complex ERP implementations, automation and contracts management.
Arvi received a B.Eng in Software from McMaster University
Stanislav Mun
Partner
Stanislav is responsible for development of strategic vision, resource management and operational execution for all shared services at XOR.
Stanislav's passion for problem solving, data analysis and optimization has been key in making a positive difference in supply chains across multiple small, medium, and large businesses. Stanislav has successfully developed and implemented a large variety of procurement automation and cost reduction solutions. including complex procurement planning algorithms for Baffinland, Spirax Sarco Canada and Conuma Coal Resources. Stanislav's expertise lies in areas of procurement automation, software, and business process development/improvement
Stanislav holds a B.Eng in Mechatronics from McMaster University