Your Supply Chain.
Our Competitive Edge.
Spend where it matters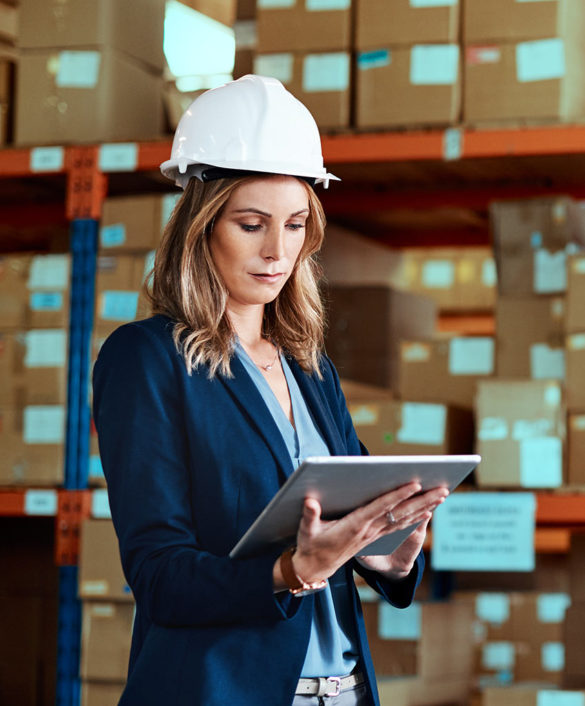 re-think
We
re-think

your
supply chain end-to-end

We don't tweak and patch-up. We leverage new technologies, complex data analytics, and best practices to your advantage. Best of all, we do it on budget.
Some of our
happy clients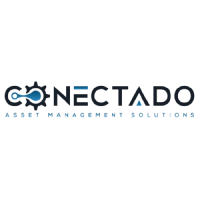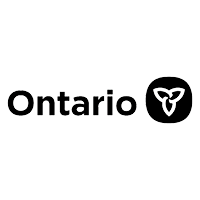 Core
principles
We stand by our core principles to guide us in our interactions with customers, employees, community, our vendors, and business partners.
01
Spend where it matters.
That includes us. We will never offer you anything where we believe our cost outweighs your financial benefit.
02
Keep it simple.
Supply Chain can get complex with both numbers and words. Our job is to communicate in a simple yet effective manner.
03
Getting our hands dirty
We can't make any real improvements unless we come close to your processes, technology, data and people. We do it for free and keep the knowledge confidential.
04
Stay Agile
Everyone is different. We adapt to your environment.
05
Leverage technology
Modern tools are made to save time and money. We ensure they are effective tools to your operation.
Smaller. Simpler. Better.
XOR's purpose is to help businesses reduce waste, maximize efficiency and weather the storms with ease.
Get in touch

with us

Have questions? Get in touch with us by submitting the contact form below